matthias neuthinger

lives in mannheim

studies in graphic design at the fh mainz

longstanding freelance work
in fashion design and the visual arts.

study under günther meck painting
study under jens trimpin drawing



since 2008 study under sati zech

in preschool age, raised by his beloved aunt. the sixties. she is a seamstress. textiles are draped directly onto the body, sewn in situ.
tautness is at once sensuously constricting and fascinating.
the body omnipresent.
poise becomes peremptory.

at present, my objects re-define part of the human body–or their envelope.
bodies are forcefully constricted with adhesive tape. aesthetics and beauty are very important to me.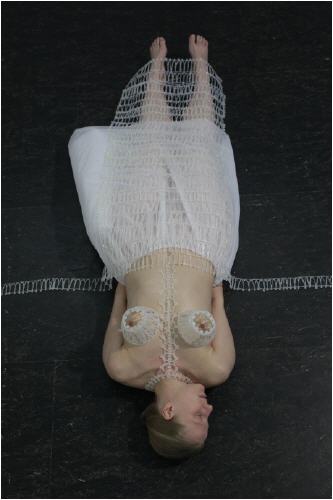 untitelt, 2015
plastic bodily object kira fritsch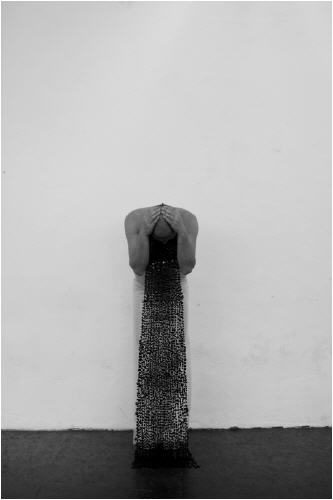 untitelt, 2015
plastic bodily object kira fritsch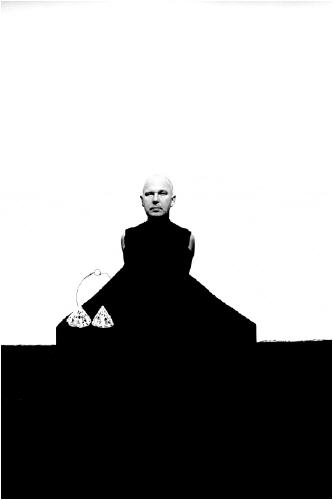 untitlet, 2014
plastic bodily object kira fritsch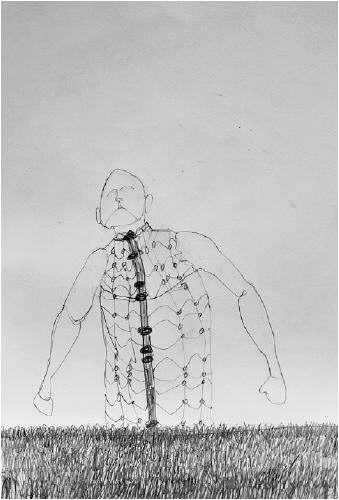 das drahthemd, 2014
drawing, graphite on paper 21x29,7 cm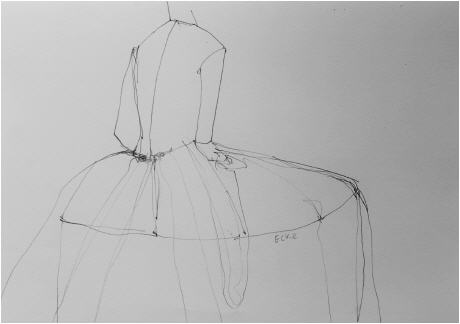 männliches modell im brautkleid, 2011
drawing, graphite on paper 21x29,7 cm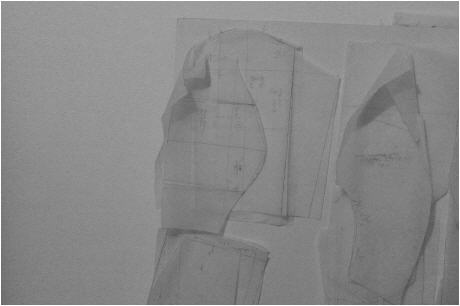 paper pattern, 2012
drawing, graphite on paper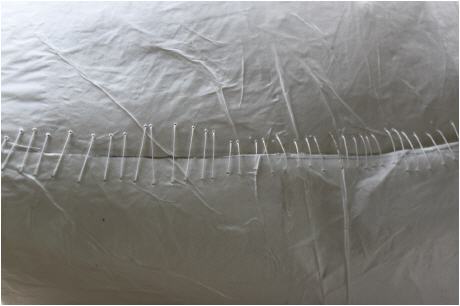 torso vernäht, detail , 2014
paper, glue, graphite, papier, buttonhole thread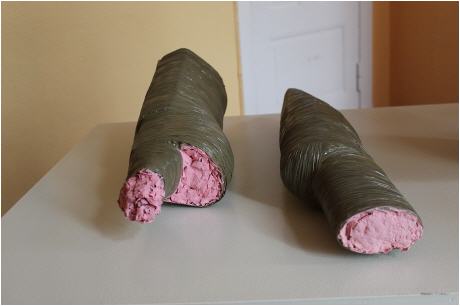 körper abgeschnürt, 2013
cardboard, paper, adhesive tape, seven-day art project "karamba," 16 participants, organized and curated by sati zech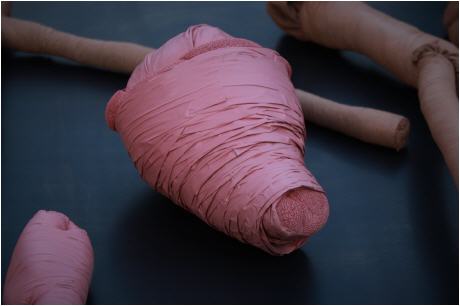 o.t.,2017
paper, fabric, foam, adhesive tape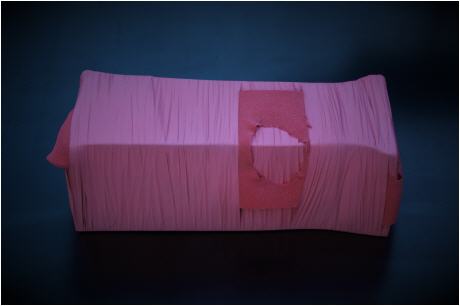 0.t., 2017
cardboard, paper, adhesive tape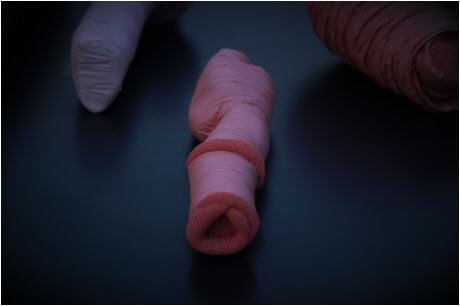 o.t., 2017
cardboard, paper, foam, adhesive tape