bettina paschke
architect, lives in graz.
grew up in graz and muenster.

architecture studies in graz, scholarships for international studies in venice (1996-97) and oslo (2003),
freelance project work in culture and the arts, broad experience in project assistance at the institut for architectural theory/TU graz, freelance teaching experience.
currently: evaluation and indexing, architecture archive, TU graz.

since 1998 freelance artist.
exhibitions in austria and germany.


since 2010 studies under sati zech.

"to tie lines from point to point, to stretch knots over the edge." bettina paschke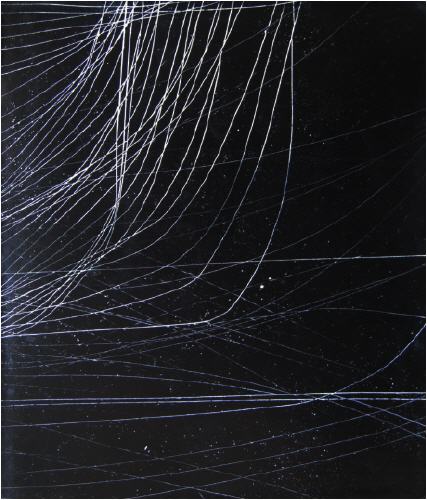 untitled, 2015
wax with pigment, 20x20 cm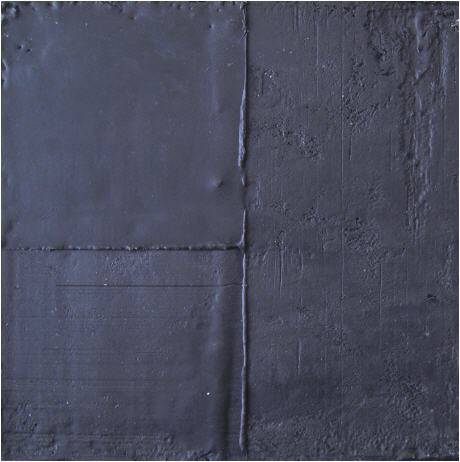 untitled, 2016
20x20 cm, wax with pigment und ash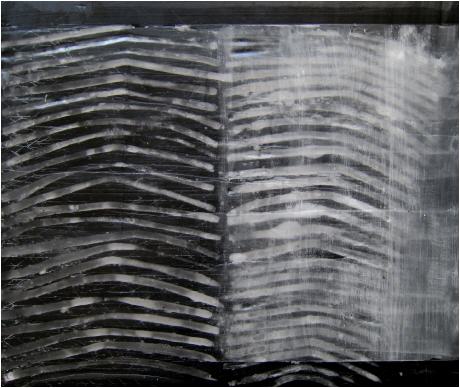 untitled, 2016
17.5x20 cm, wax with pigment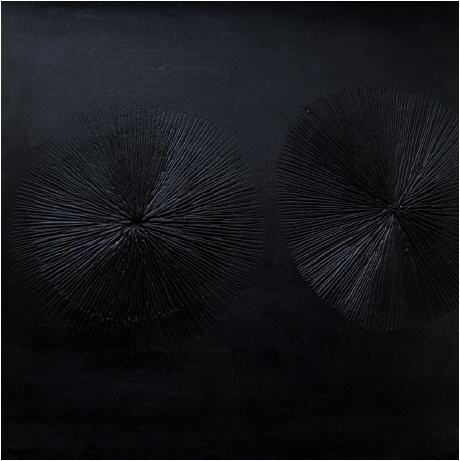 untitled, 2016
20x20 cm, wax with pigment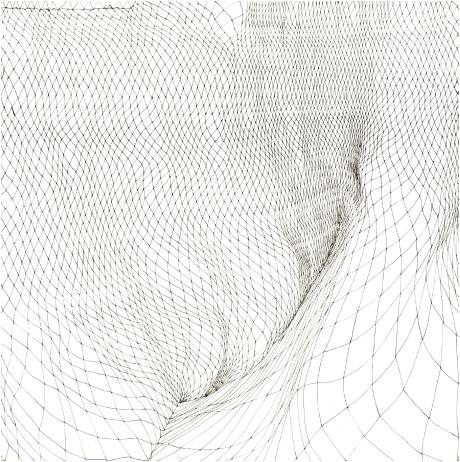 "rapid lines" nr. 52, 2014
30x30 cm, ink on paper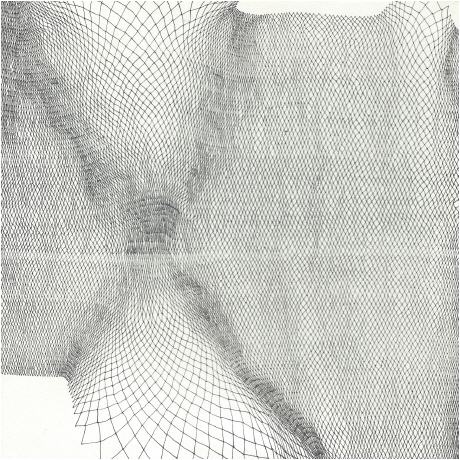 "rapid lines" nr. 73, 2016
20x20 cm, ink on paper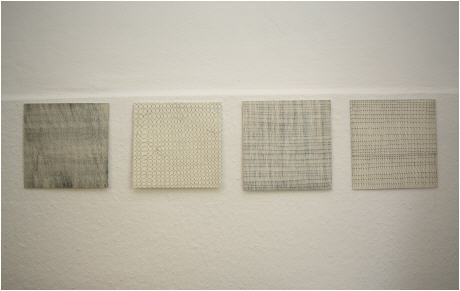 work in progress
open atelier schweinfurt, märz 2016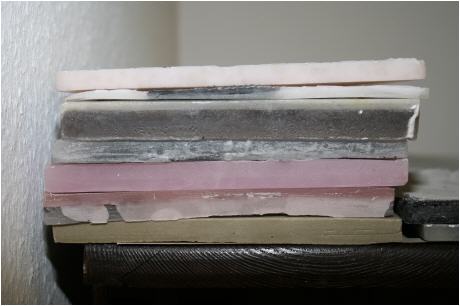 work in progress
open atelier schweinfurt märz 2016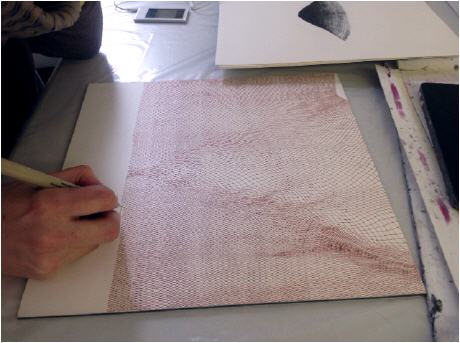 work in progress
open atelier schweinfurt 2016